S-Line offers services on the main trade routes to and from North Africa with longstanding relationships with leading shipping lines, including Maersk Line, CMA-CGM ,MSC and Hanjin Shipping.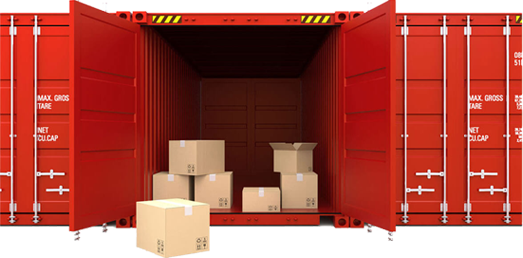 S-Line is also an active member of the AFFM (Association of Freight Forwarders of Morocco) and the WCA Family of Logistics Networks.
Our Organisation
S-Line has its headquarters right in the heart of Casablanca, the business and industrial hub for Morocco. Sales , customer service, operations and finance and administration teams are based at the Head Office with an additional office located at the port which handles local customs and clearance procedures It works in partnership with agents located in more than thirty countries around the world, and is currently expanding its own agency network covering the Mediterranean, Black Sea, Red Sea and Persian Gulf. It has received ISO-9001 quality system certification by Bureau Veritas for its freight forwarding activities and is member of a number of prestigious industry associations such as FIATA (International Federation of Freight Forwarders Associations) , IATA, the Universal Freight Organization and the Air & Ocean Partners Association.
S-Line is accredited by the Moroccan Ministry of Transport , and has also has recently received a World Customs Organization (WCO)-recognised reference by the Moroccan customs authority. It has attained the highest level of approval rating from the Moroccan tax authorities.