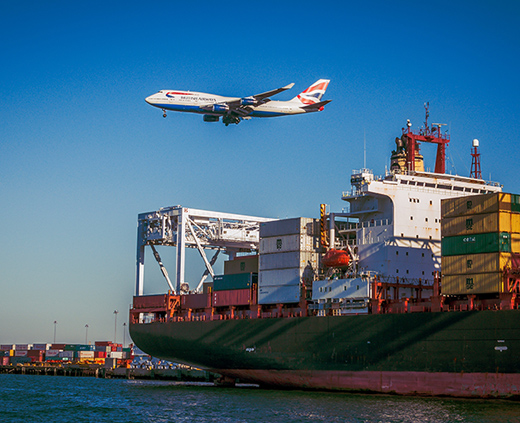 Our Philosophy
S-Line was established in 2002, when its first shipment of cargo between China and Morocco was made for a leading Moroccan importer based on mutual trust and respect. Since that moment S-Line has steadily grown to become the name used by Morocco's top 200 importers and exporters. S-Line is now expanding its operations to become a major freight forwarding player in the Maghreb region, offering its loyal customers a responsive, reliable service based on personal contact. Many of the business relationships we have with our customers span over a decade, and often go beyond the world of business.
Our Difference
S-Line has long held the view that sharing information in way which can be easily understood reduces complexity in the whole shipping process. Registered customers are now offered access to a purpose-built system to share information and documentation on every single shipment with its own unique identification, allowing the shipper, consignee, S-Line agent, S-Line customer service representative and any other additional third parties share documents and exchange information via bulletin posts and chat in a secure environment.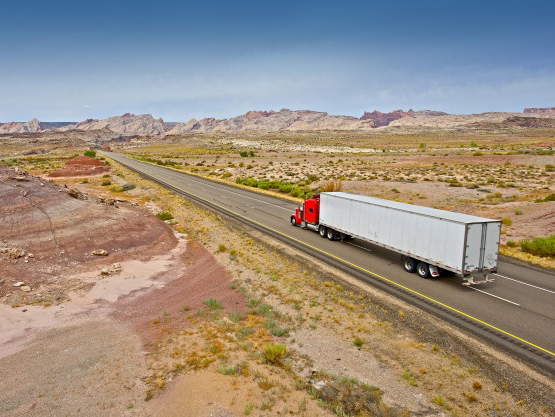 an active member of the AFFM (Association of Freight Forwarders of Morocco) and the WCA Family of Logistics Networks.
Our Organisation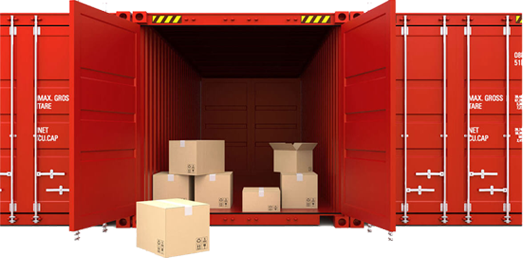 S-Line has its headquarters right in the heart of Casablanca, the business and industrial hub for Morocco. Sales , customer service, operations and finance and administration teams are based at the Head Office with an additional office located at the port which handles local customs and clearance procedures It works in partnership with agents located in more than thirty countries around the world, and is currently expanding its own agency network covering the Mediterranean, Black Sea, Red Sea and Persian Gulf. It has received ISO-9001 quality system certification by Bureau Veritas for its freight forwarding activities and is member of a number of prestigious industry associations such as FIATA (International Federation of Freight Forwarders Associations) , IATA, the Universal Freight Organization and the Air & Ocean Partners Association.